MFS: Annual Spring Celebration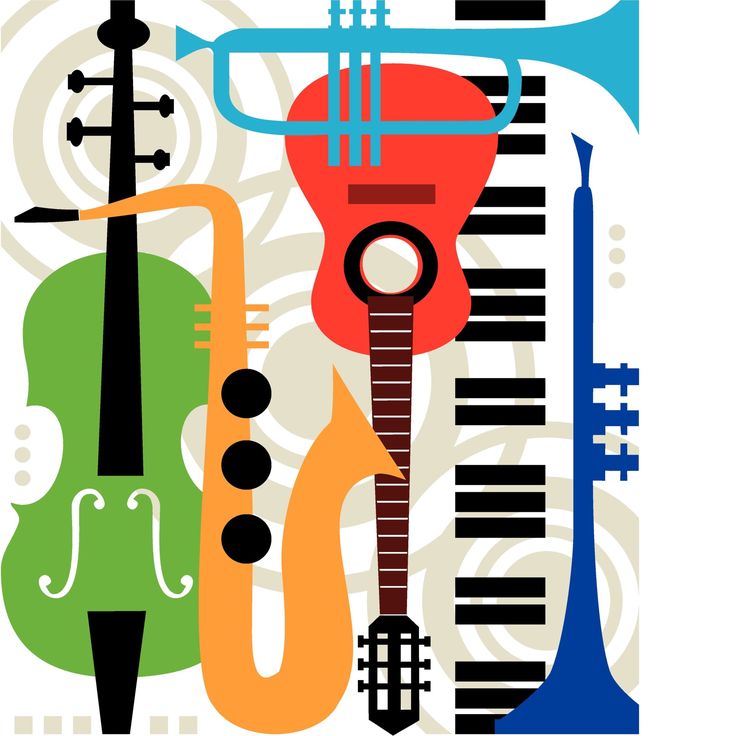 Join us on May 23rd for our annual Spring Celebration as we honor Philip Maneval, Executive Director of the Philadelphia Chamber Music Society and the recipient of the Musical Fund Society's Lifetime Achievement Award!
We'll also announce the exciting winner of this year's Career Advancement Award, along with the recipients of the Society's 2024 Institutional Grants. And there's more: the world premiere of Philip Maneval's The Siege of Mariupol, performed by four of Philadelphia's finest musicians: Juliette Kang, Hirono Oka, Burchard Tang and Thomas Kraines. It will be a festive evening of food, wine and fun with friends – we look forward to seeing you there!
Tickets for members and non-members: $100 per person ($25 is tax-deductible).
We welcome additional donations for this evening's event, which supports all of the Musical Fund Society's activities throughout the year. You can make your gift while reserving your ticket, or if you're not able to join us, through the "Donate" button below. Additional donations will be listed in the evening's program.
Ticket sales to this event have ended.
Unable to join? Your tax-deductible gift will support MFS and its activities throughout the year!