A Song Everyone Can Sing: A Community Sing featuring VOCES8
March 10, 2019 @ 3:00 pm

-

5:00 pm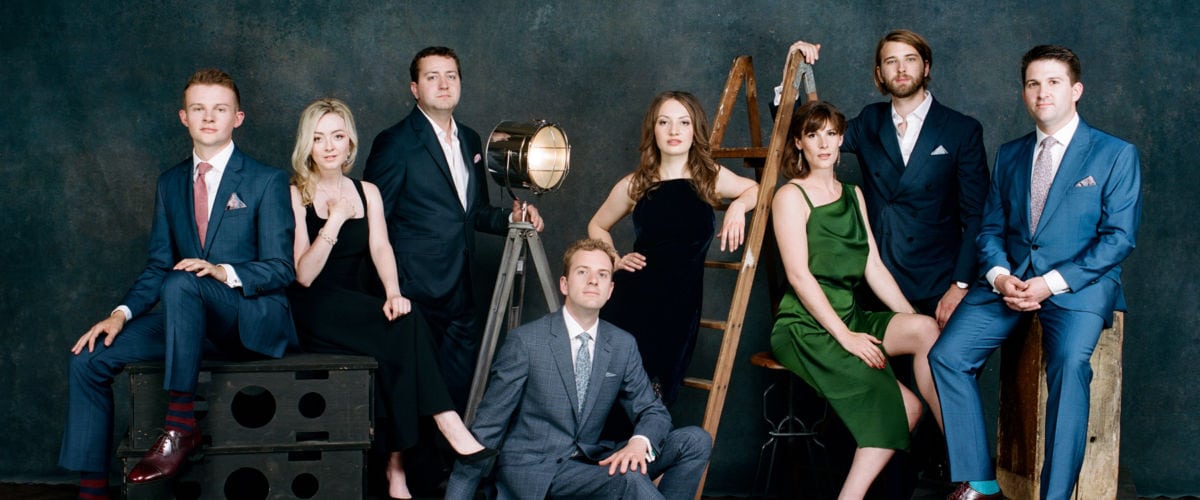 In celebration of LiveConnections' 10th anniversary season, we're dreaming big about accessibility and inclusion in our city. We're creating a multi-media music extravaganza where EVERYONE can participate in making music together. Young and old. People of diverse abilities and backgrounds. People who love to sing and people who don't think they can sing at all.
Join us for a Community Sing to culminate two years of our "A Song Everyone Can Sing" initiative. We've been asking: What is a Song? Who is Everyone? What does it mean to Sing?
The cornerstone is a new choral work that invites people with diverse abilities to participate through singing, movement, visuals and technology. Composer Jay Fluellen is writing the music, movement artist Shavon Norris is creating ways for bodies to participate, poet Daniel Simpson is collaboratively generating text with school and community choirs, and Drexel University's ExCITe Center is using technology to visualize both sound and movement.
At the Community Sing, renowned a cappella ensemble VOCES8 and local partner choirs will present the world premiere of the multi-faceted new work. VOCES8 will also perform a selection of their repertoire spanning jazz, pop, folk and classical genres, and showcase their innovative "VOCES8 Method" which ties rhythm and sound to neurological development.
The whole audience will be invited to join in the music-making, celebrating human ability and the joy of singing together.