Upcoming Events: The MFS Annual Member Meeting & The Annual Spring Reception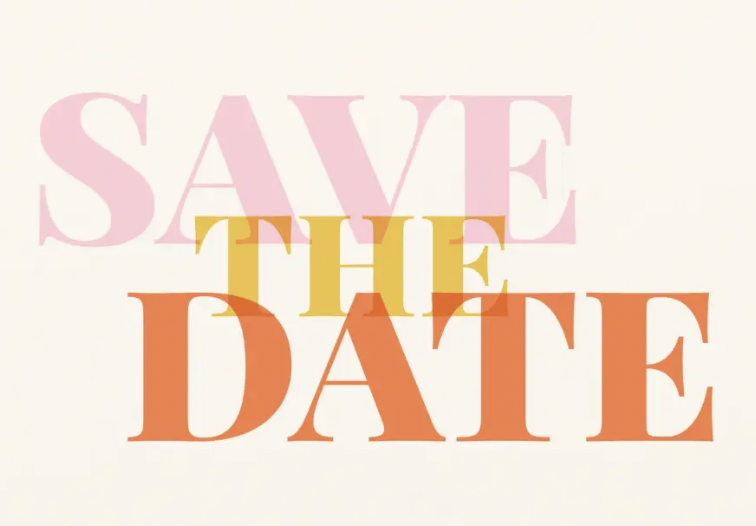 In a change from previous years, the Annual Member Meeting of the Society will be held separately from the reception.
The Annual Meeting will take place on Tuesday, May 2 at 5:30pm, over Zoom. This meeting is open to all Society members; an agenda and Zoom link will be distributed via email. The agenda will include reviews and recommendations from our Membership and DEAI task forces; election of new Society members, Board members, and Board officers; a report of other Society activities both past and upcoming; and other business as indicated.
Click here to register for and join the session on May 2nd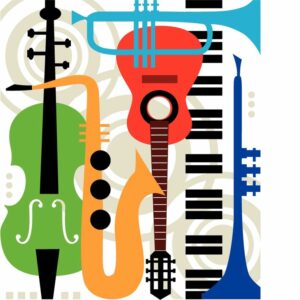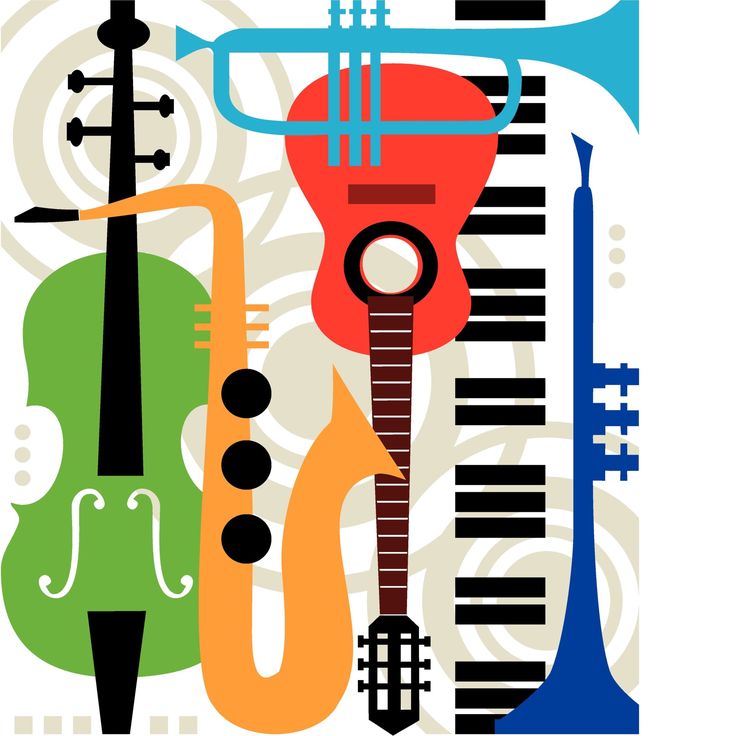 The Society's Annual Spring Reception will be held in person at 5:45pm on May 23rd in Benjamin Franklin Hall at the American Philosophical Society. Join us in celebrating PCMS Executive Director Philip Maneval and the winners of the Society's Career Advancement Award, the Lifetime Achievement Award, as well as the institutions that will receive grant support from MFS in the upcoming year. The evening will include fabulous food, fun, and live music performed by:
Juliette Kang, violin
Hirono Oka, violin
Burchard Tang, viola
Tom Kraines, cello
Click here to find out more and buy your tickets: