200th Anniversary Season
The Musical Fund Society celebrates its 200th bicentennial anniversary in 2020 with four newly commissioned works by significant American composers and presenting their world premieres with leading Philadelphia ensembles. Please note that due to the COVID-19 pandemic, this concert is being postponed to May 1, 2022. More information will be announced as it becomes available. Patrons with tickets for the original date (4/26/20) can request a refund or donate their tickets via the form set up by the Philadelphia Chamber Music Society.
The concert goes hand-in-hand with special year-long exhibits of MFS historical narrative and memorabilia—including the manuscript of the Bartok third string quartet and a lock of hair from Niccolo Paganini—at the Kislak Center in the University of Pennsylvania Library and the Edwin A. Fleisher Collection of The Free Library of Philadelphia. There also are plans for a bicentennial program book.
These exciting events will celebrate music in Philadelphia, from the Society's inception in 1820 through the present time. The bicentennial celebration will call attention to the Society's unique role in promoting, supporting and encouraging this rich musical legacy by providing vital opportunities to deserving composers, outstanding performing artists, and regional audiences.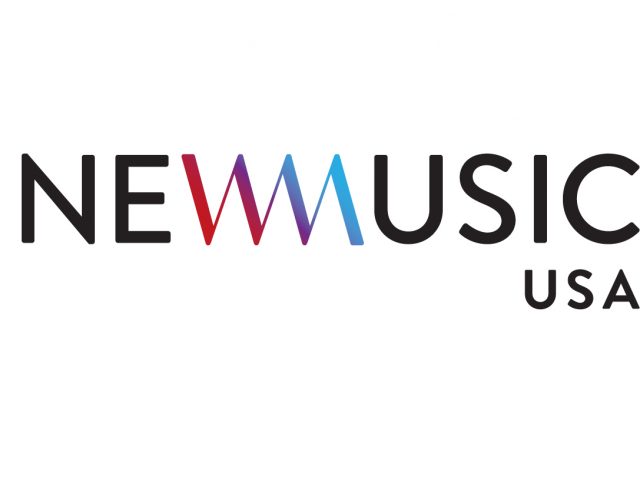 Musical Fund Society Bicentennial: New Commissions from Tania León, Stephen Jaffe, Roberto Sierra, and Augusta Read Thomas was supported by New Music USA. To follow the project as it unfolds, visit the project page.